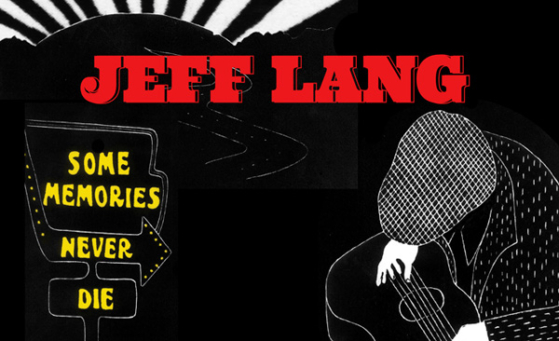 Firstly I'd like to say thank you for purchasing my book.
Click the image of the book cover to download of all 22 songs included in Some Memories Never Die. These have been specially recorded for people who have the book and are not available anywhere else.
All instruments are played by myself, except in the following instances:
Don Walker plays piano on Another One Of Those Days.
Danny McKenna plays drums on Fugitive Ghosts and Some Memories Never Die.
Sam Davies plays Uilleann Pipes on Five Letters.
Alison Ferrier sings the duet with me on Between The Dirt & Sky.
Grant Cummerford plays bass on Some Memories Never Die.
Brendan MacMahon plays piano on Some Memories Never Die.
All songs written by Jeff Lang.