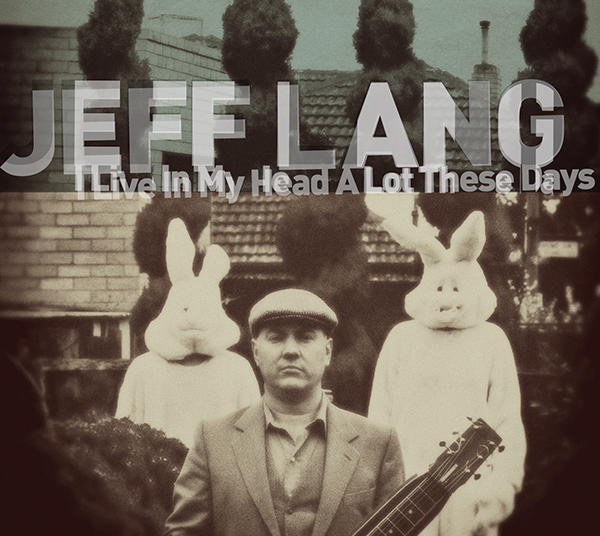 JEFF LANG Releases his new album "I Live In My Head A Lot These Days" on May 16th through ABC/Universal and announces his National Tour through June/July Media Release Australian-based musician Jeff Lang has earned worldwide acclaim as a virtuosic guitarist, a dynamic songwriter and a startlingly unique live performer. With a back catalogue of 14 studio albums, Jeff has…
Welcome to the New Site!

Please bear with us while we transfer all of the old content to the new format.

Tour Dates

26 April 2014
Montrose Town Centre
935 Mt Dandenong Tourist Rd Montrose
1300 368 333

NEW ALBUM TOUR
See tour dates page for details.
Latest Album

Carried In Mind is Jeff's fourteenth album. Recorded in Melbourne, Victoria, it features Jeff accompanied by the considerably talented Danny McKenna on drums, Grant Cummerford on bass and Garrett Costigan on pedal steel. Carried in Mind won the ARIA for Best Blues & Roots Album in 2012.

Jeff Lang Newsletter